Neuro-connective Storytelling
Group Plasticity Optimisation
Neuroscience for Design Hub
About
Dr Melanie Flory
MELANIE IS CONSULTANT AND ADVISOR TO SOME OF THE WORLD'S MOST CELEBRATED CREATIVE COMPANIES, THOUGHT LEADERS AND CUTTING-EDGE ENTREPRENEURIAL VENTURES.
She partners with some of the world's most disruptive companies – from global brands to founder-led start-ups.
Melanie served as Psychologist, Neuroscientist, and Research Lead at the Ministry of Defence (UK), University of Westminster (London) and the Surrey Trauma Service prior to establishing MindRheo. Her clinical, academic, and research career involved working in multi-disciplinary teams across Europe, USA, Asia and the Middle East, specialising in human brain connectivity and its relationship to behaviour. Working collaboratively, she builds products and services that activate utilisation of neuroplasticity to unlearn specific thought and behaviour patterns, whilst creating new ones. Her expertise includes neuro-connective storytelling, futures scenario building, and group-plasticity optimisation.
Melanie is a well-appreciated speaker on neuroscience and business, and the leverage-effect of multi-disciplinary research and collaboration.
She can be reached at melanie@mindrheo.com.
Concept-to-Impact
NOVEMBER 23, 2018
The Neuroscience of Thanksgiving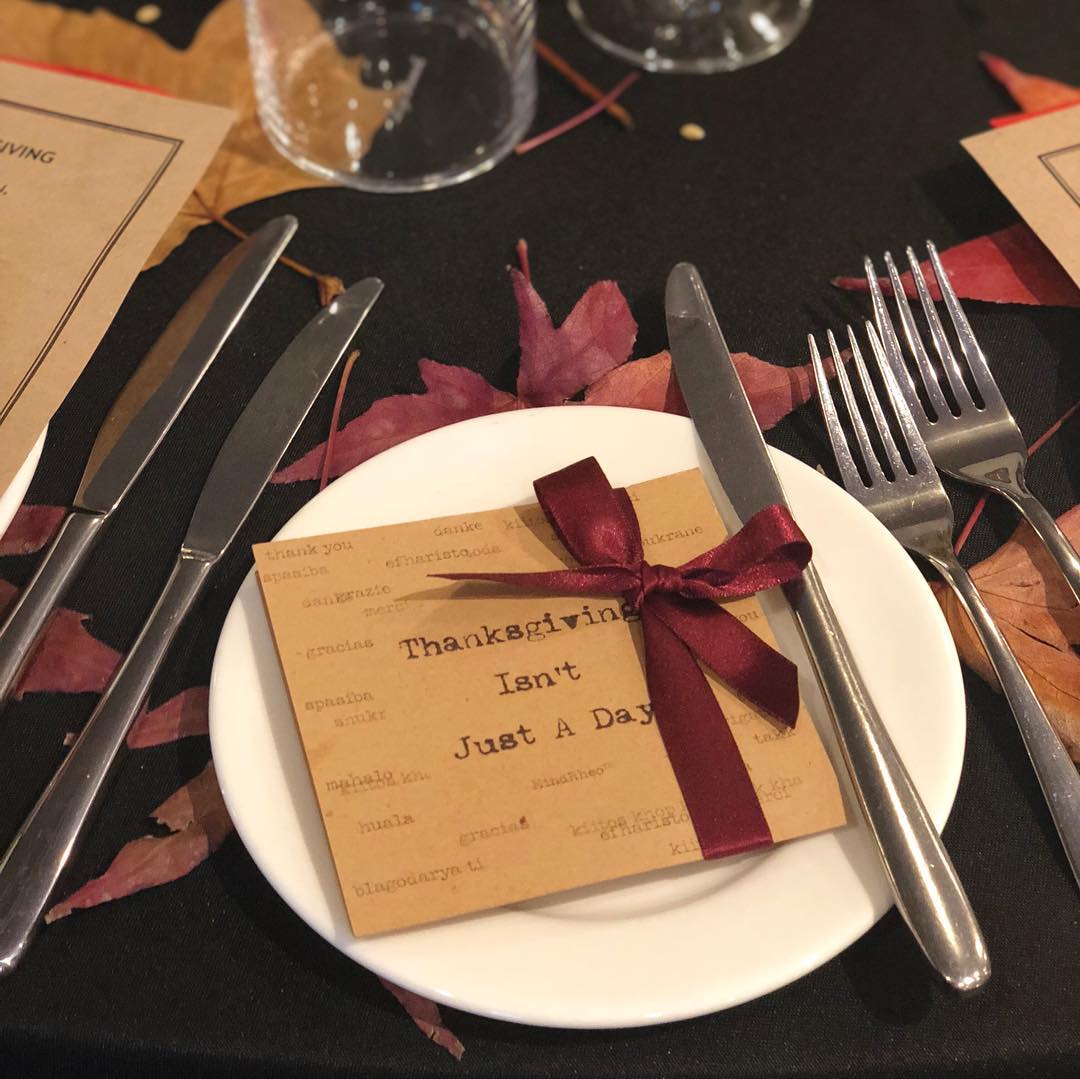 Last night, Melanie was invited to present at a fabulous Thanksgiving dinner hosted by The Pop. Check it out Instagram.
AUGUST 1, 2018
Melanie joins a panel on multi-sensory design @ Royal College of Art
 
JUNE 25, 2018
GFX Swap + Pop Up Talks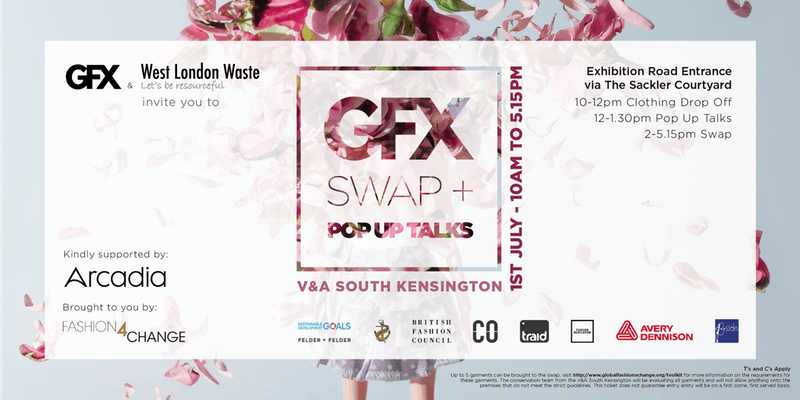 V&A, SouthKen, Exhibition Rd Entrance via The Slacker Courtyard. Sunday 1st July. Not to be missed! A day of clothes swap and pop-up talks. The business of transforming one of the most polluting industries in the world – textiles! https://tinyurl.com/y76gzquc 
JULY 1, 2017
Fashion, Enterprise, and New Futures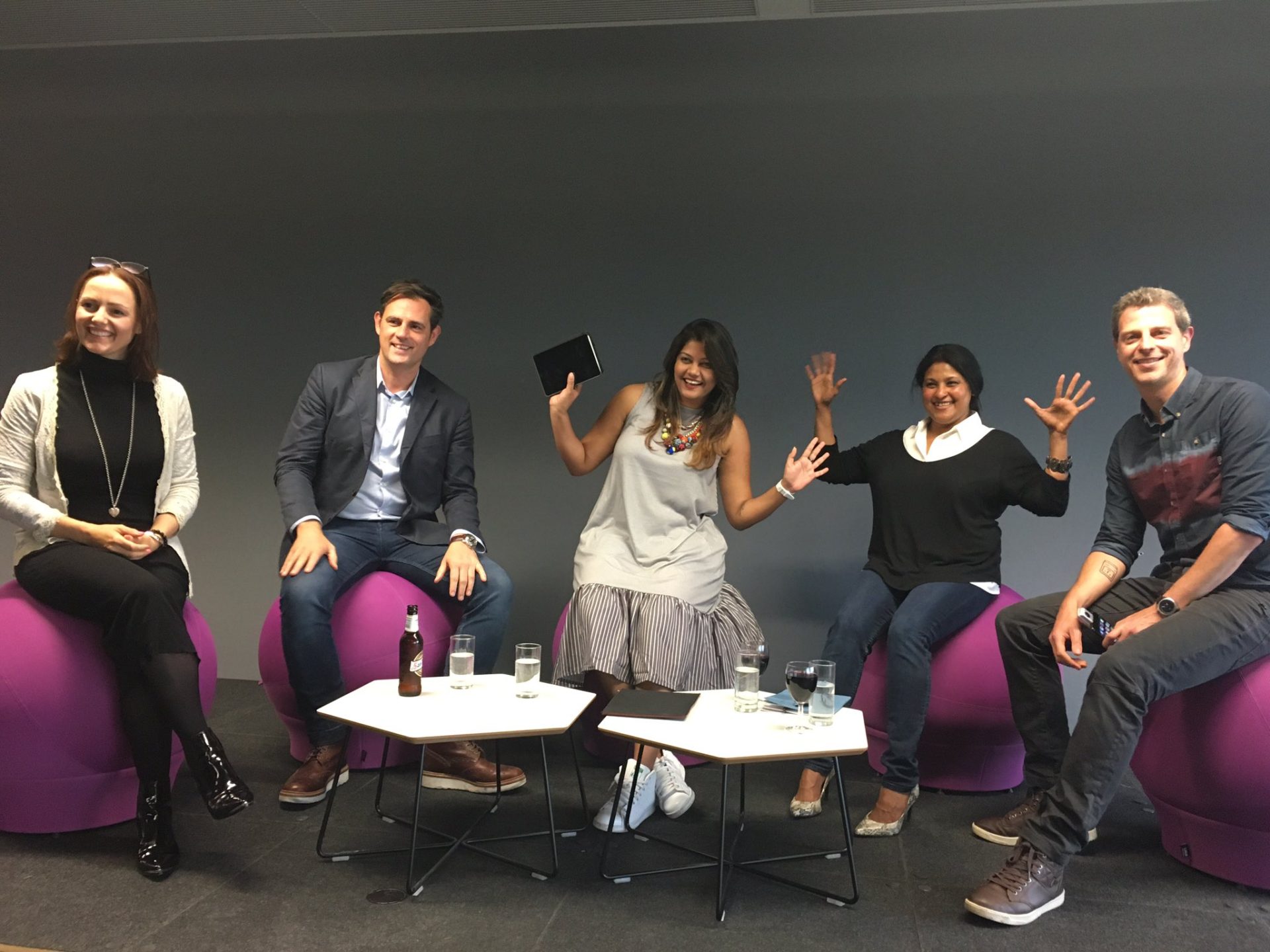 Can new thinking and new choices in fashion change the world? Read more
JUNE 17, 2017
Join Melanie at CFE FashTech Meetup 11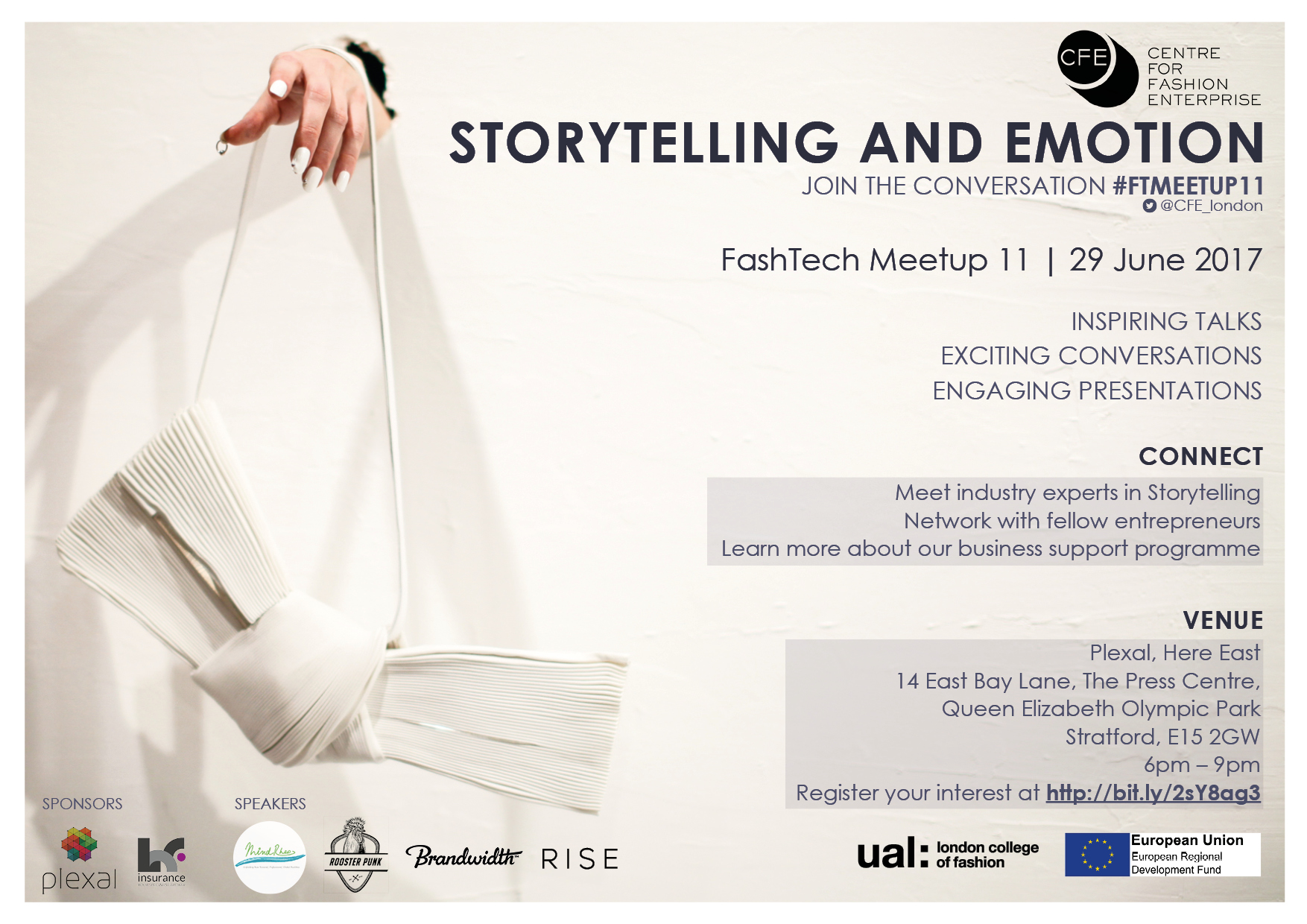 The event is free, but registration is essential.
October 16, 2016
The Emo-TTM Global Wall
We presented a paper and a poster on The Emo-TTM @ the 10th International Design & Emotion Conference (Amsterdam, 2016). Click to read the full publication.
APRIL 8, 2016
Saimir Pirgu: Inside the Mind of an Operatic Prodigy
Acclaimed by audiences and critics around the world, Saimir Pirgu is  a world-renowned tenor whose performances range from Macduff in Macbeth of Verdi acclaim, to Roméo in Charles-François Gounod's Roméo et Juliette. […]
I met Saimir in London during his portrayal of  Verdi's Alfredo in  La Traviata and had the privilege of dining with him  and a few of his close friends at the end of the evening.  After a energy-sapping performance, this man was alive, vibrant, and full of fun. Read more
Connect
Our clients