Melanie Flory trained as a psychologist prior to embarking on a research and clinical career in neurocognitve science. An avid curiosity about the capacity of human beings to create the life they really desire led her to inquire and research specific aspects of brain plasticity. Based on her research, she has created a neurocognitive-based education and training programme which continues to change and grow based on emerging, leading-edge research. The role of specific states of consciousness and deliberate engagement with these states is a key component in accessing new capacities and unfolding new capabilities.
Melanie's work has led her into the world of corporate consultancy, education and training for individuals and groups. She is well-appreciated by her clients for her commitment to facilitate individuals and companies to create the internal and external environments that deliver the outcomes they seek. Idividuals and groups who have benefited from this approach are:
Ministry of Defence
Self-employed and Small to Medium Enterprises
Ministry of Food and Agriculture –Ghana
University of the Arts London – London College of Fashion
Patients diagnosed with posttraumatic stress disorder
Referrals from teachers, complementary therapists, and GPs
Individuals desiring to change repetitive thought and behavioural patterns
You can contact Melanie on melanie@mindrheo.com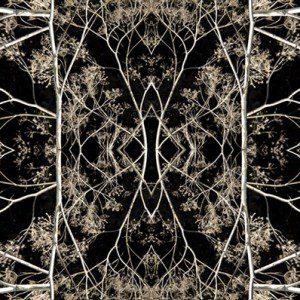 ©2014 McFarlane, L.